Diesel Engine Service Reference
Service capability focused on high speed diesel engines, including vessel main propulsion engine and generator sets, stationery emergency standby generator sets.

High speed diesel engine overhaul requires highest technician, strongest support of specialized machinery, equipment and tools. The incomparable overhaul service reference proves that our professional expertise, technical capability and service quality are highly recognized by customers.

Due to long time, extensive connection with shipyards, Lian Tat has successfully acted as main contractor of many Coast Guard vessel repair tenders, covering overhaul of ship hull, vessel equipments, diesel engines and generators.
Marine Equipment Service Reference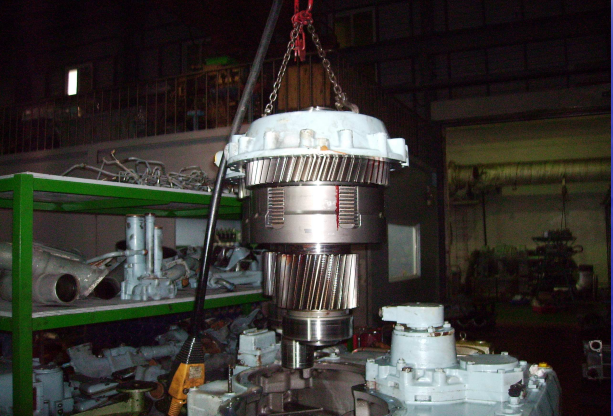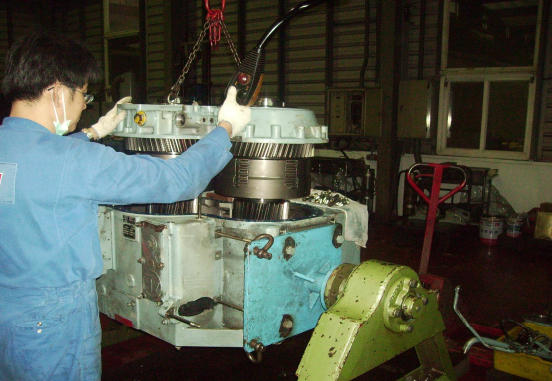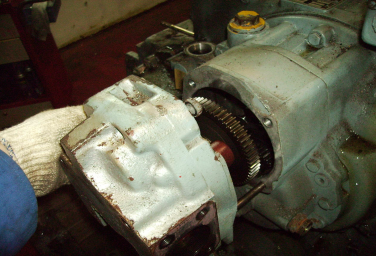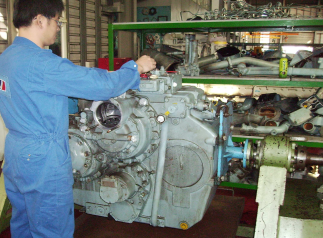 Professional team established by solid training and instructions provided by MTU engineers from Germany. Extensive experience in MTU1163, 4000, 2000, 396 and 183 diesel engine repair, maintenance and overhaul services. Deep understanding of the structure, system, and commonly encountered questions of MTU engines. Provide soonest and optimal service, offer prior warning for malfunction symptoms to avoid major breakdown.
Engineer has been trained to be MTU diesel engine trainer. Can provide complete education, training and instructions for ship crew members. Ensure MTU diesel engines are correctly operated and maintained to improve reliability and minimize repairs.
Besides external training, continuing in-house training to ensure experience exchange so each engineer is equipped with adequate skills to service independently.
Suao Workshop specialized in high speed diesel engine overhaul, equipped with comprehensive machinery and equipment. With years of knowledge and experience, fully capable to satisfy customer demands and expectations.
All kinds of machinery, equipment and tools as per MTU standard and requirements. Capable to provide complete service of MTU diesel engines as evidenced by passing of Service Audit of MTU repeatedly.
Testbench
Suao Workshop equipped with two test benches of 4000 HP and 10000 HP, fully satisfy Shop Test needs of high speed diesel engines after overhaul.